Gameplay
Imagine RISK, MONOPOLY & CATAN
having a threesome to create
the total strategy game


Download the Rule-Booklet of 
Edition Zero

(english pdf)
(deutsch pdf)
OR


Check out the New 2020 Rules!!!
animated Web-Version 0.1 (landscape-view)

If you have crazy global ideas, don't hold back!
Tweet your 
#FakeNewz @truWorldControl

They turn into real Event-Cards immediately
thanks to our Con-Troll-Bot @MinisterVlatin

Click to check it out: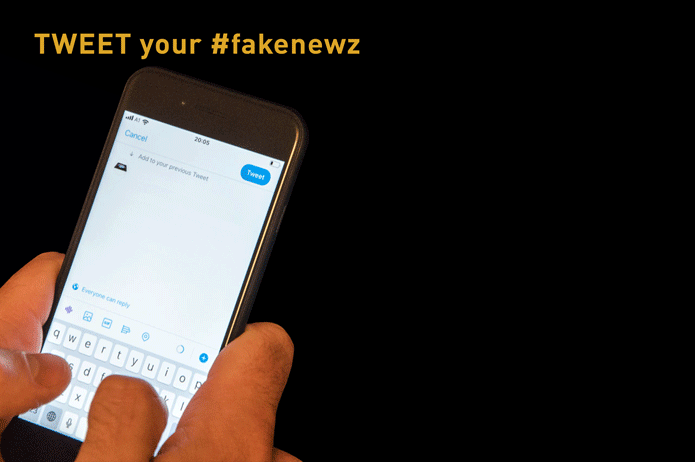 How long does the game last?
A 2-Player-Game can be 1 hour, 
A 6-Player-Game can last 5 hours. 
Each Player adds about 1 hour of play-time
when playing until total WorldControl
But you can evaluate a winner at any time
by calculating the exact Portfolio-value